Former In the Heights cast members Luis Salgado, Courtney Reed, and Gabrielle Ruiz, as well as "Smash" actor Manuel Stark,
will celebrate the life of late Mexican-American artist Selena Quintanilla-Pérez withBroadway Sings Selena April 1.

The 7 PM concert — held on the 18th anniversary of the singer's death — will feature over 15 of Selena's songs, including
"Como la Flor," "Dreaming of You," "I Could Fall in Love" and "No Me Queda Mas."

Performers include Salgado (Women on The Verge of a Nervous Breakdown, In the Heights), Reed (Aladdin, In the Heights),
Ruiz (Evita, In the Heights), Stark ("Smash," West Side Story), Genny Lis Padilla (Off-Broadway's Rent),
Desi Oakley (Annie, Wicked), Anthony Lee Medina (Spring Awakening), Jose Sepulveda (Altar Boyz), Margot B. (Off-Broadway's Rent),
Brandon Contreras (In The Heights), Gizel Jimenez (In The Heights Westchester), Tyrone Davis, Jr. (Shrek national tour),
Stephanie Klemons (In The Heights, Bring It On), Danny George (Sister Act), Charles Barksdale (Sister Act),
Victor Legra, David Davila, Joshua Gonzales, and Jonah Mayor.

According to press notes, "Some of Broadway's brightest young talent will sing songs
made famous by Selena Quintanilla-Perez, the queen of Tejano music who was slain on March 31st, 1995."

Broadway Sings Selena, presented as part of Lone Star Theatre Company's Texas Legends series, is produced by
Victor Legra and David Davila with music direction by Addison O'Donnell. The concert is a benefit for Lone Star's upcoming production of
Davila's Adan y Julio, a play about two young men in love who are caught on two different sides of the dangerous Mexican drug war.

The Underground is located at 955 West End Avenue, at West 107th & Bway, NYC.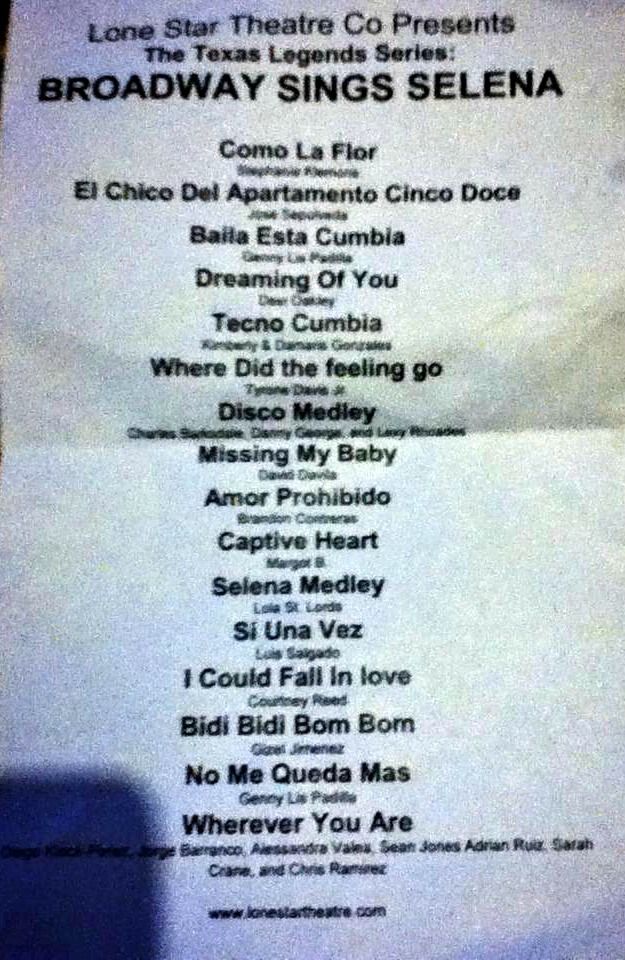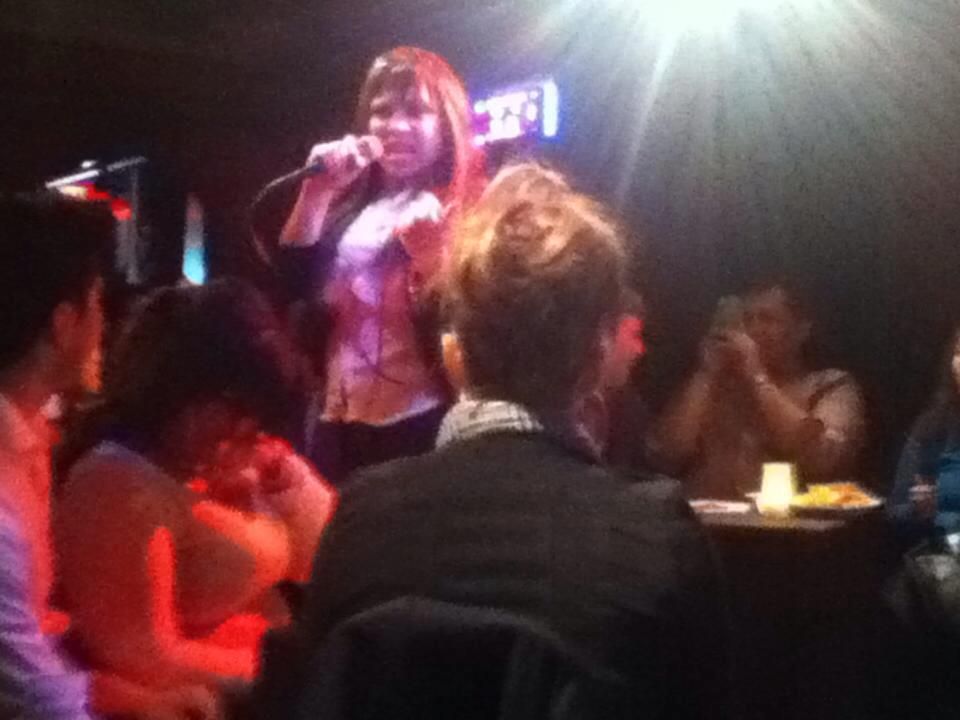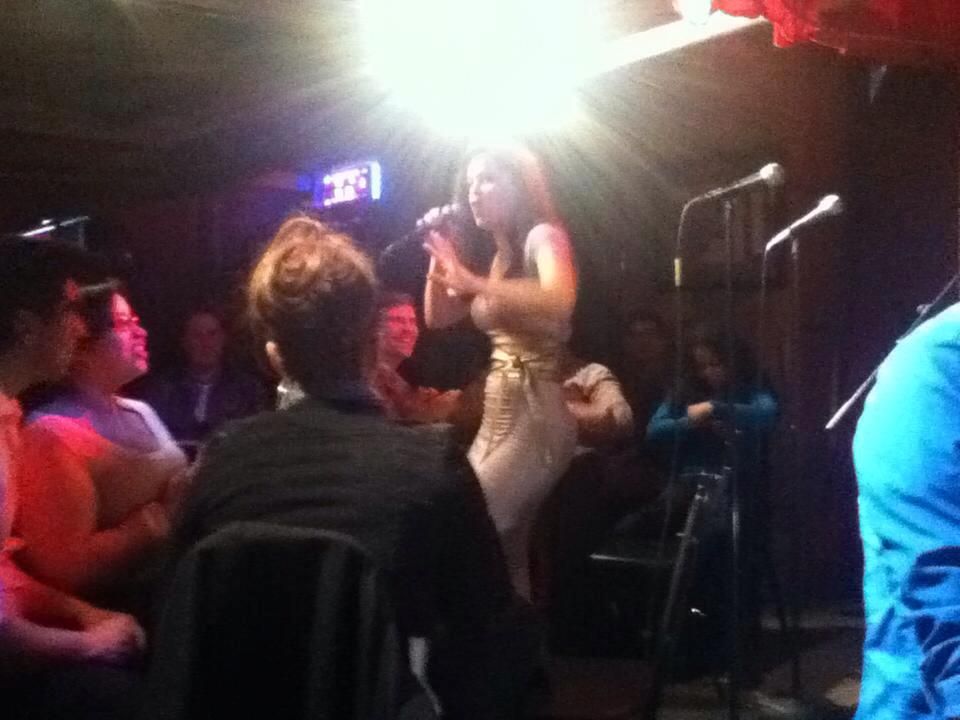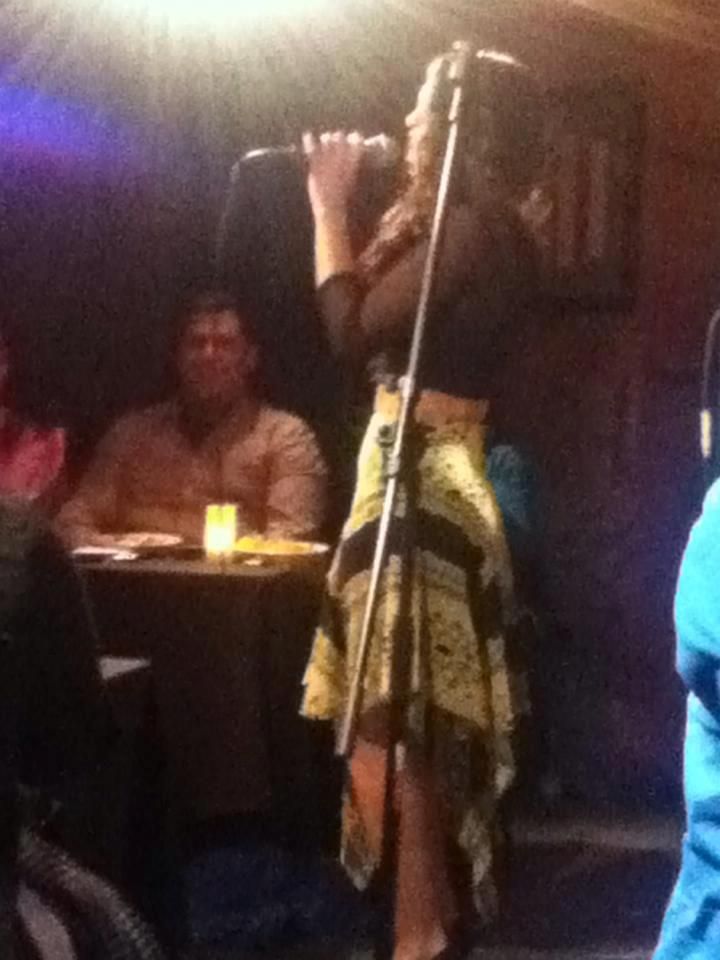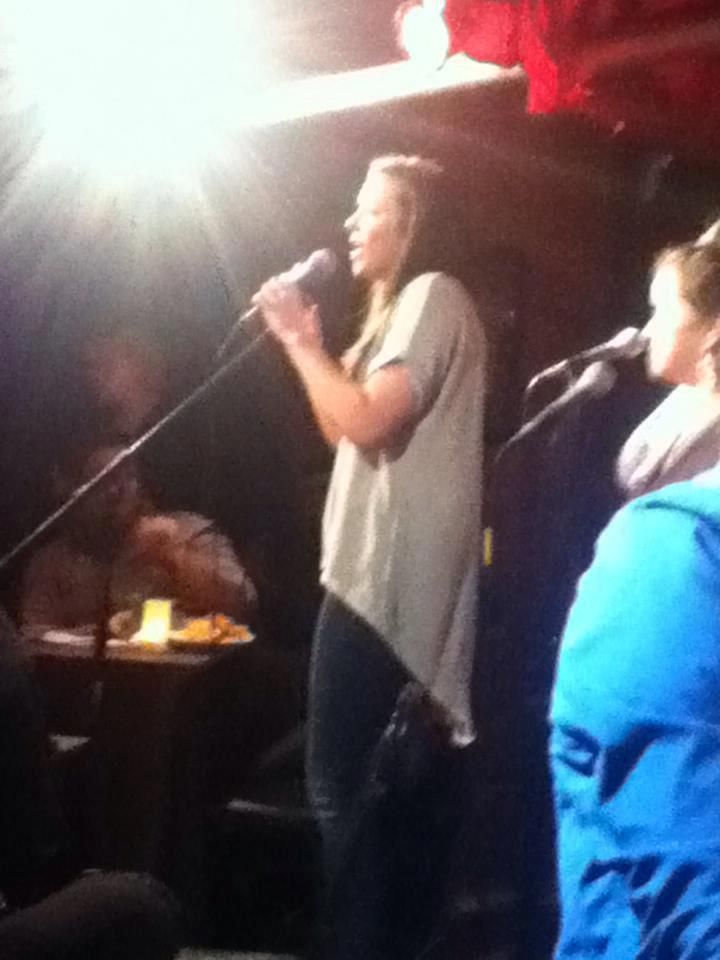 photos: Ray Santiago
Photo Flash: BROADWAY SINGS SELENA


Pictured Courtney Reid
Read the article/View more photos HERE
added 5-28-13
This is a portion of
SELENA FOREVER
1999 Rzemog 2013
Helping to keep Selena's memory and legacy alive since 1999!
Viva La Reina, Viva Selena, Selena Forever!
http://tinyurl.com/Selena18