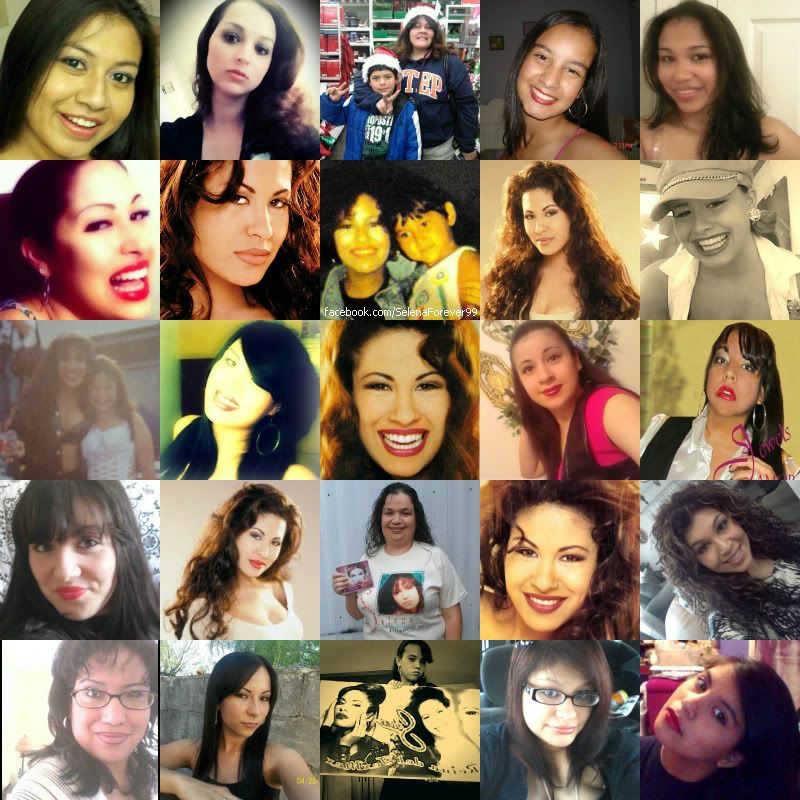 Selena once said "To the fans Thank You 'coz without y'all, I wouldn't even be here, I love you, Thank you!"
If you want to be part of our next collage piece, Like our facebook page and send your photo to LoveSelenaOfficial@hotmail.com
LoveSelena.com
Helping to keep Selena's music, memory and legacy alive since 1995!
Experience The Fun & Stay Up To Date; Like and Follow us!