...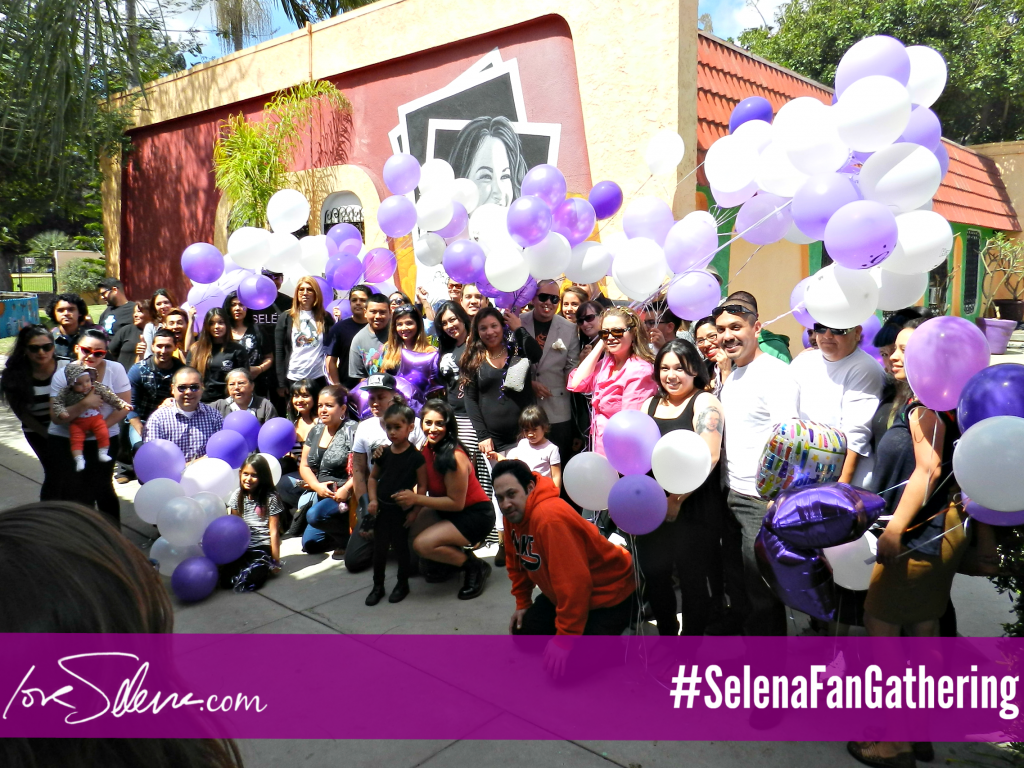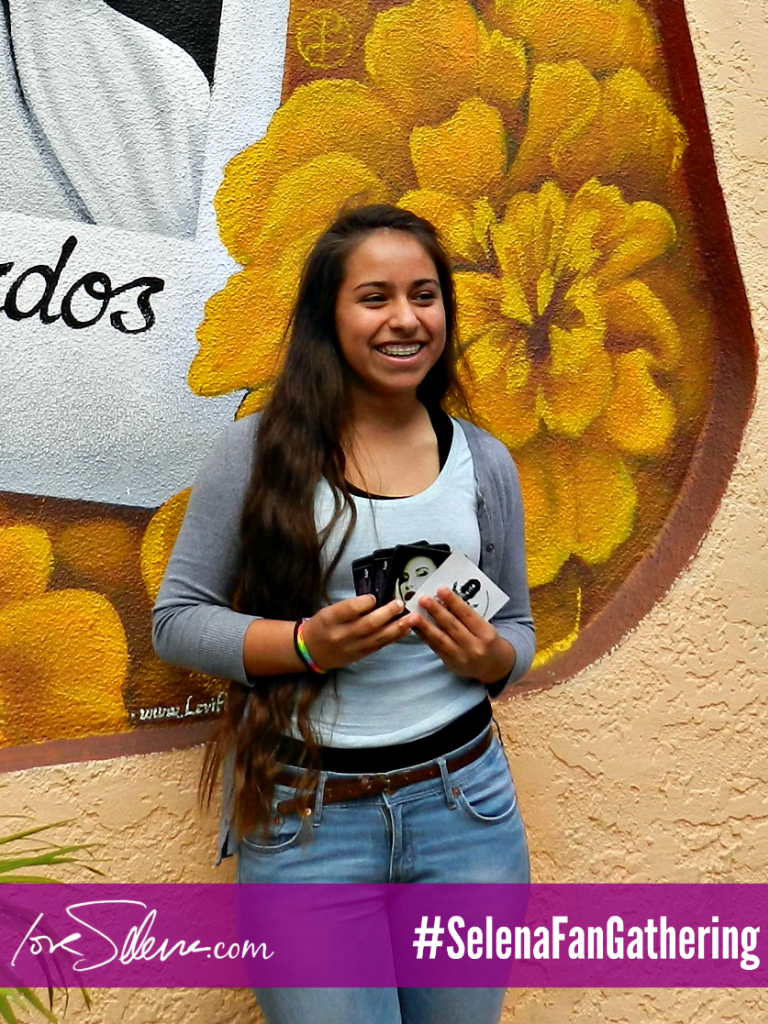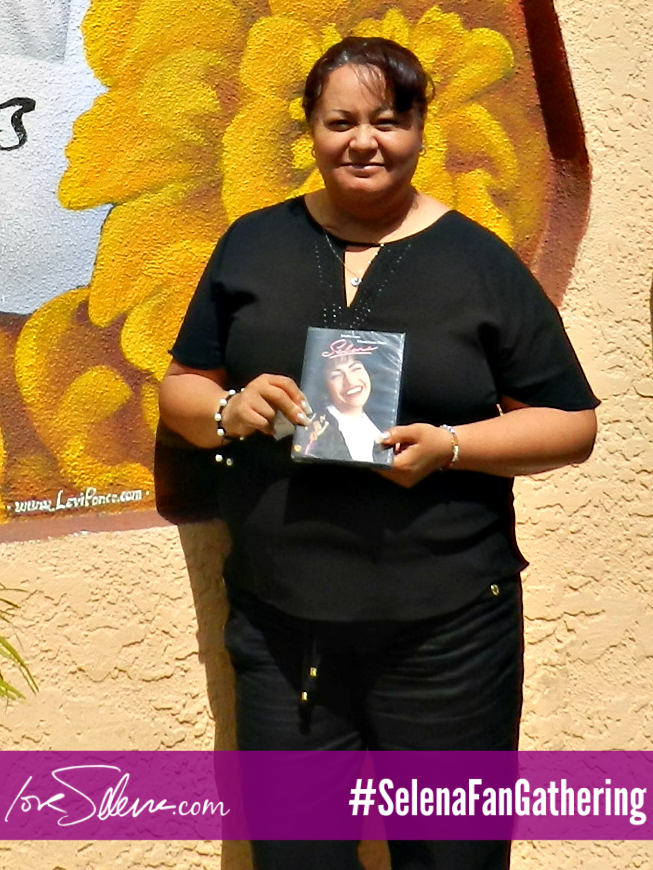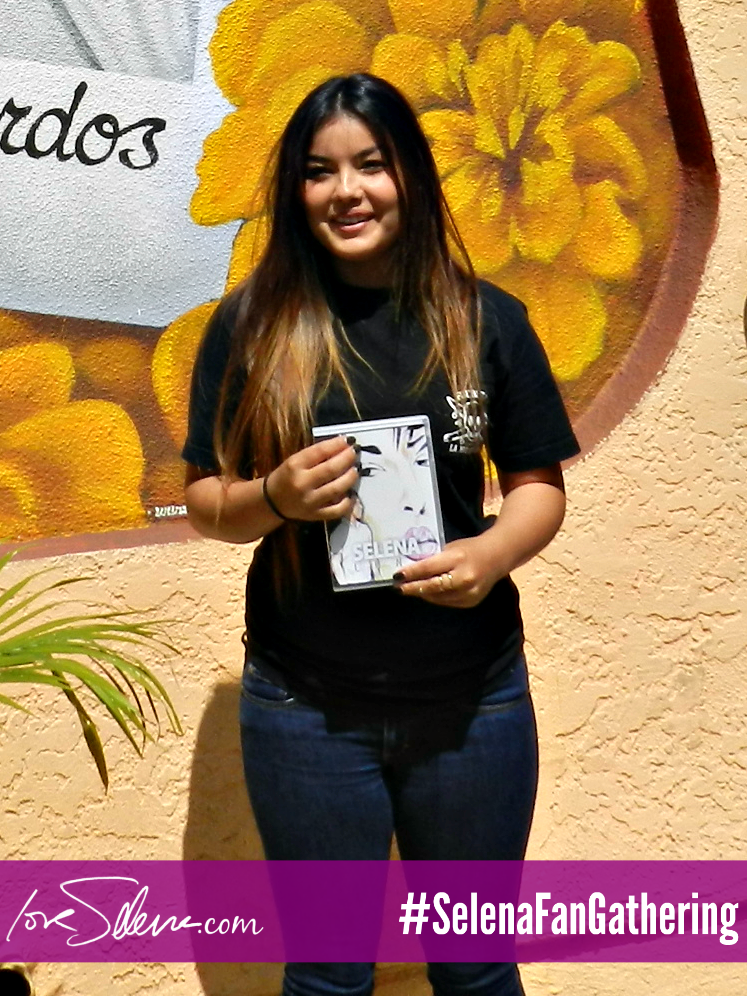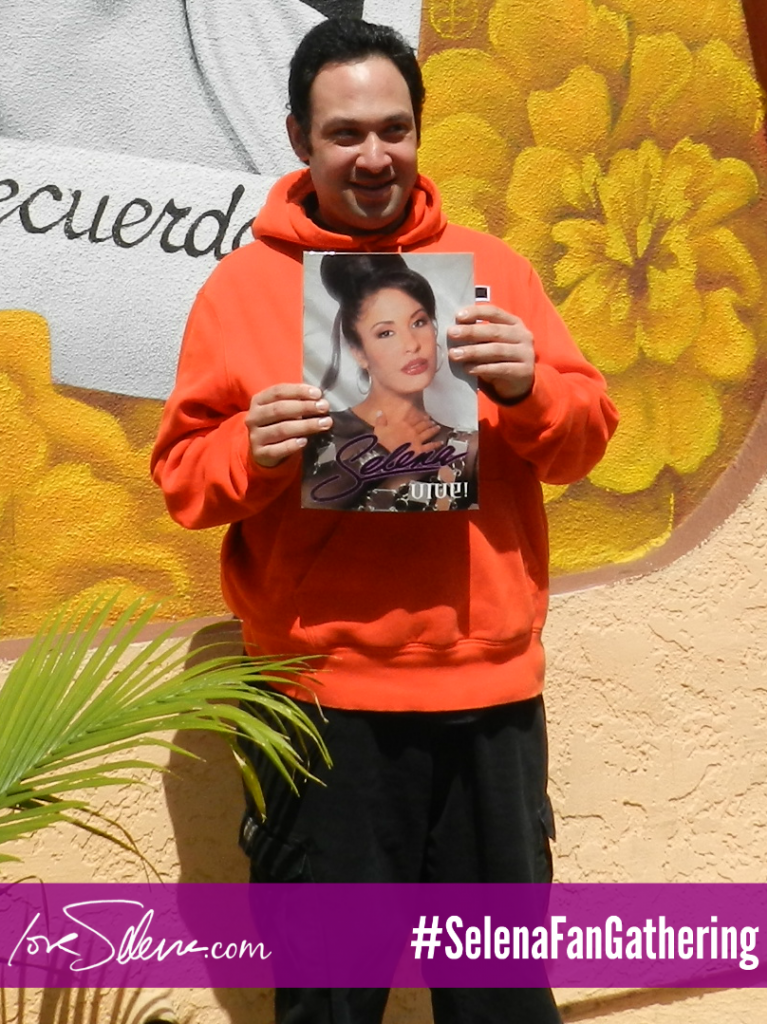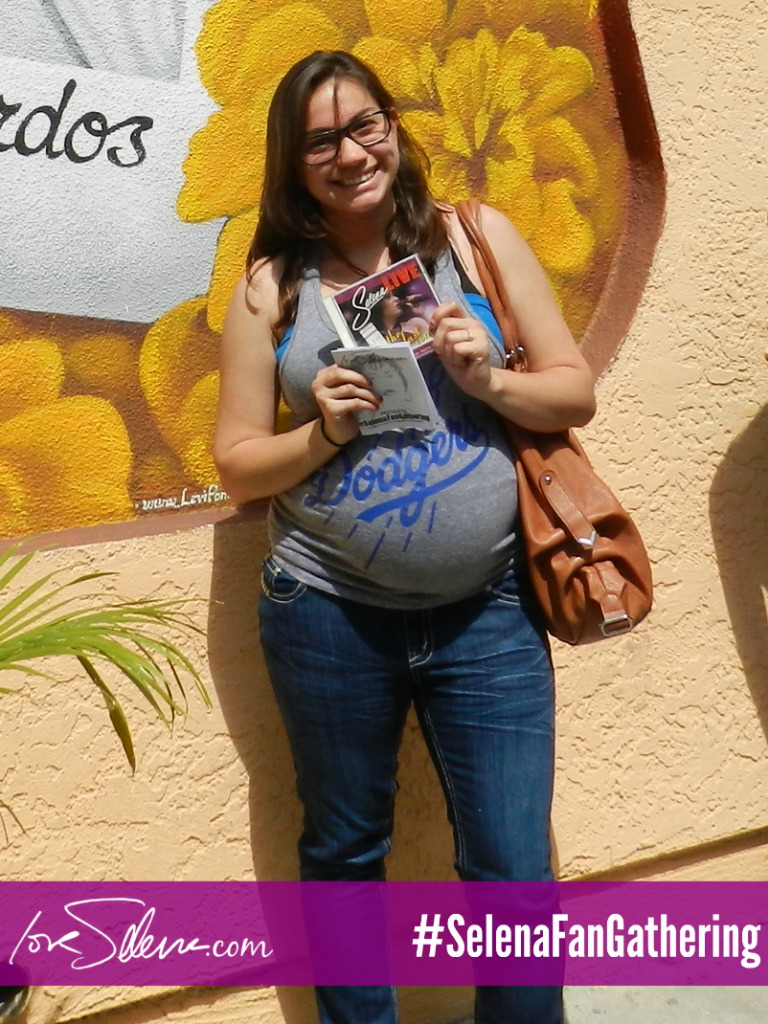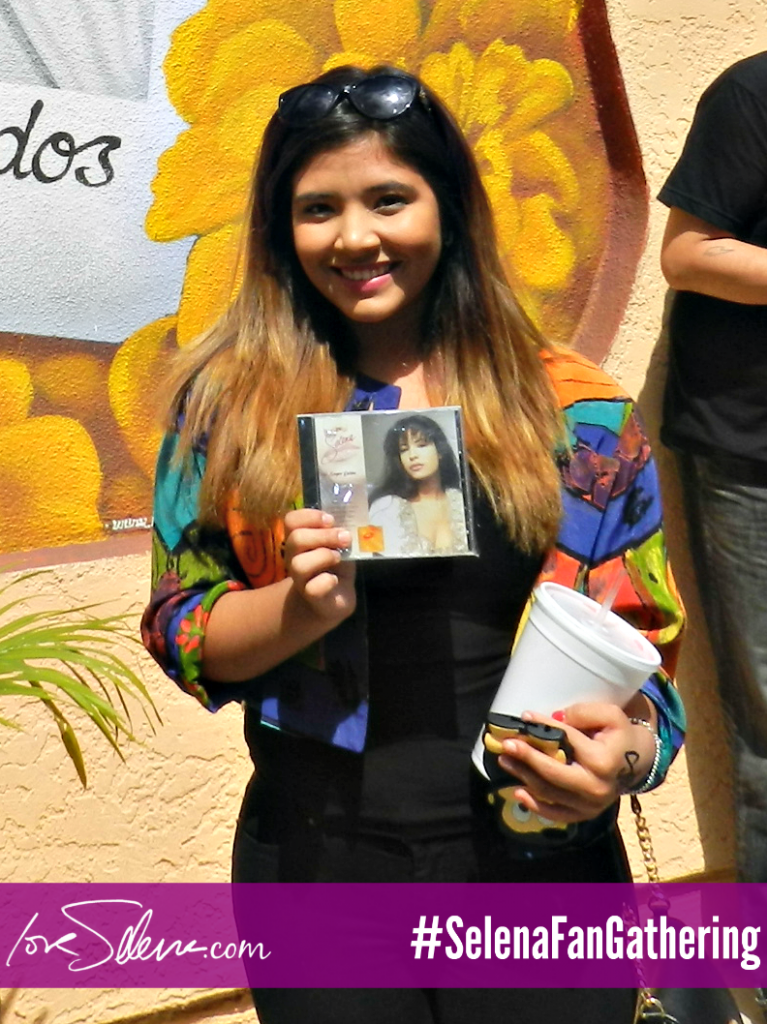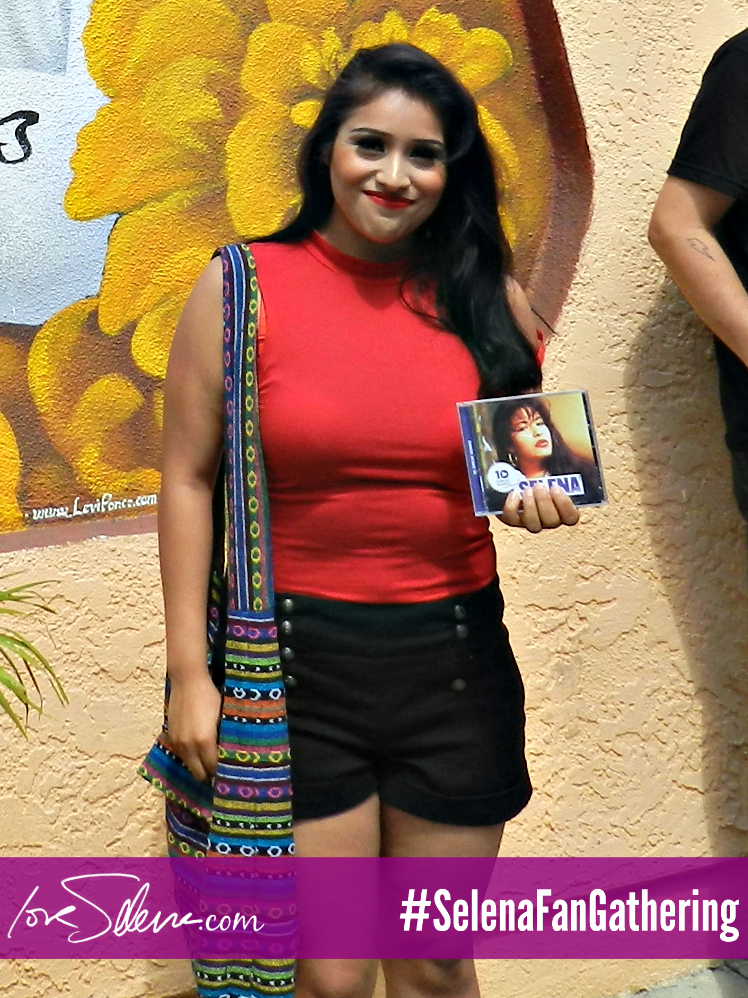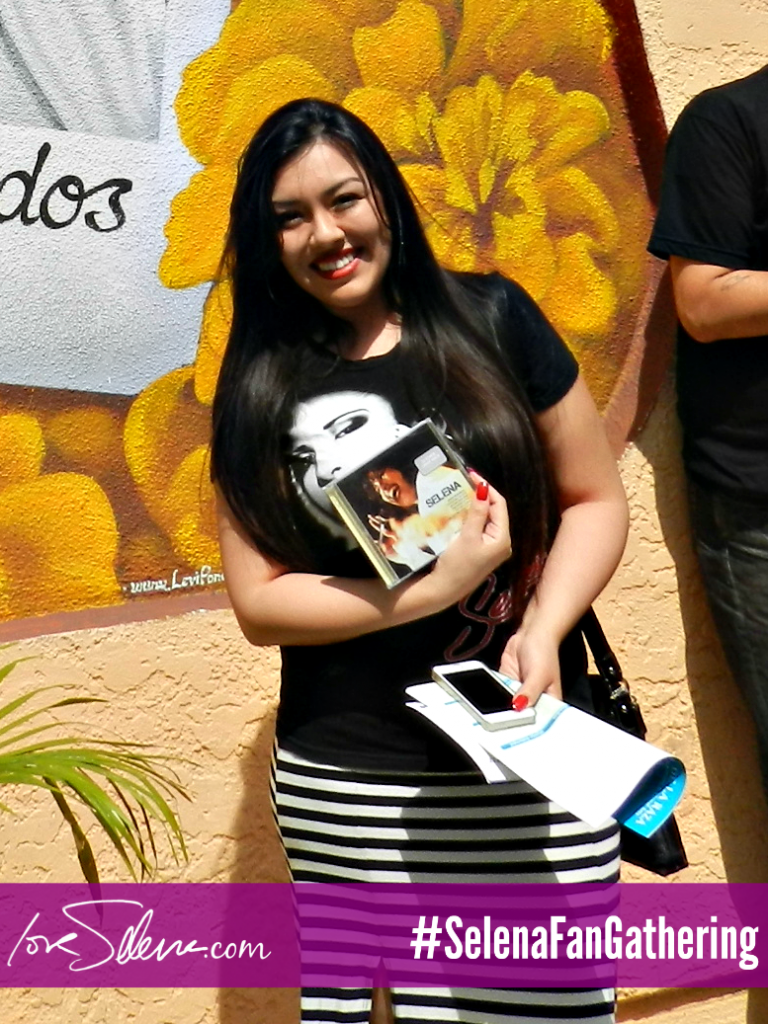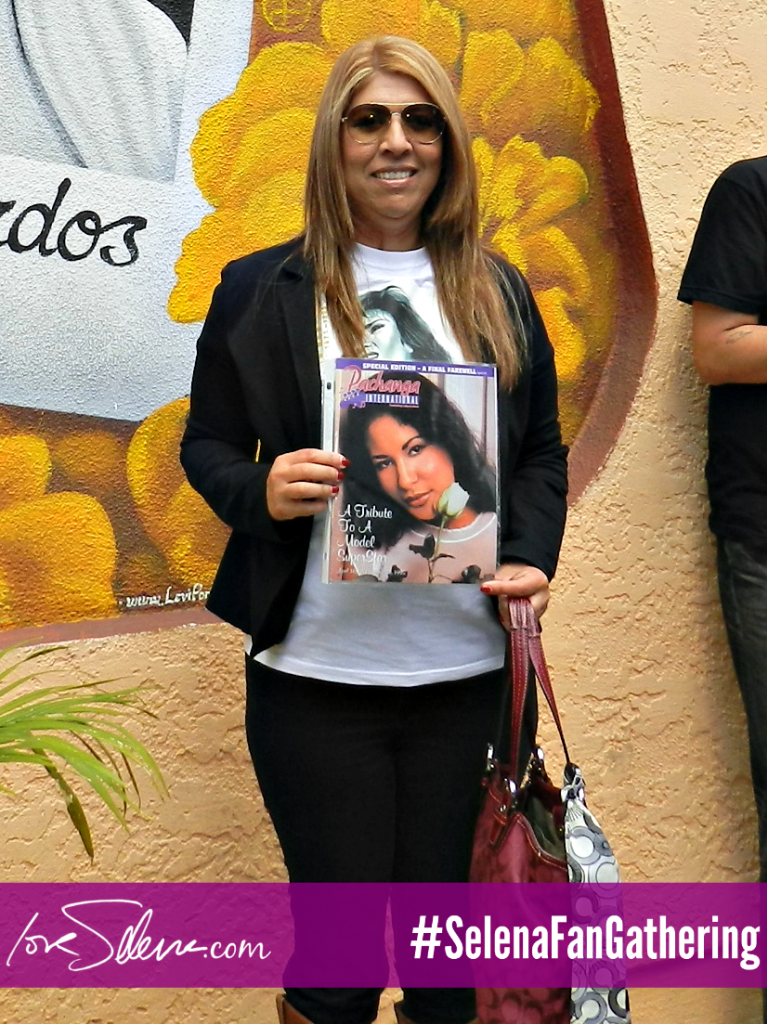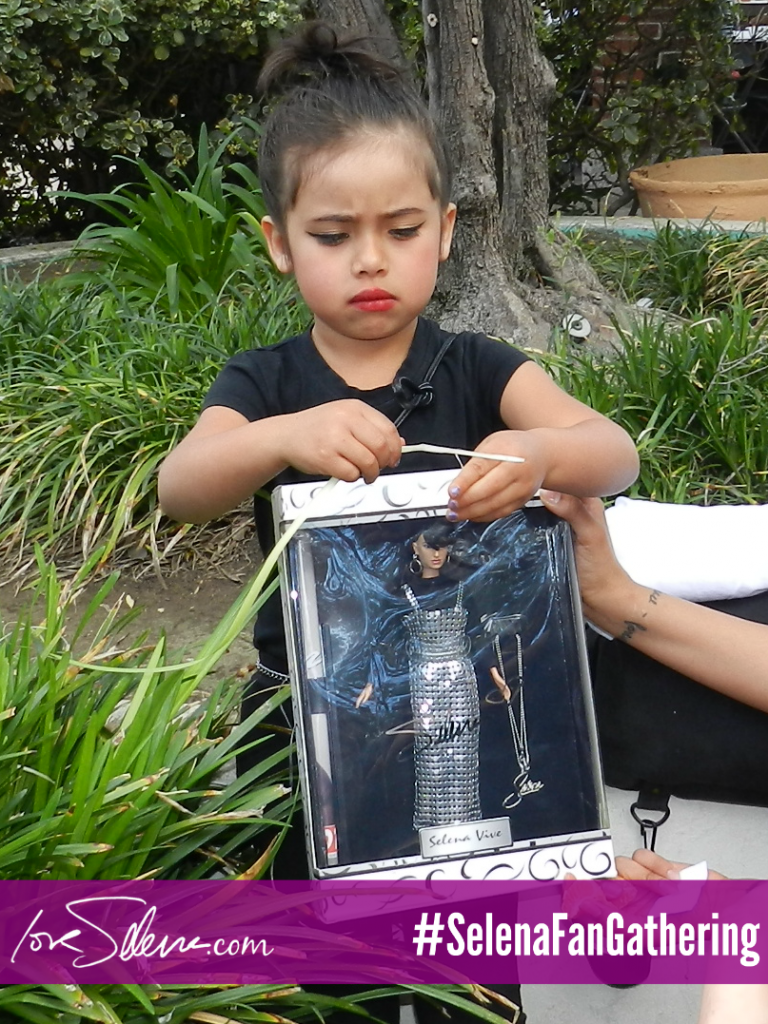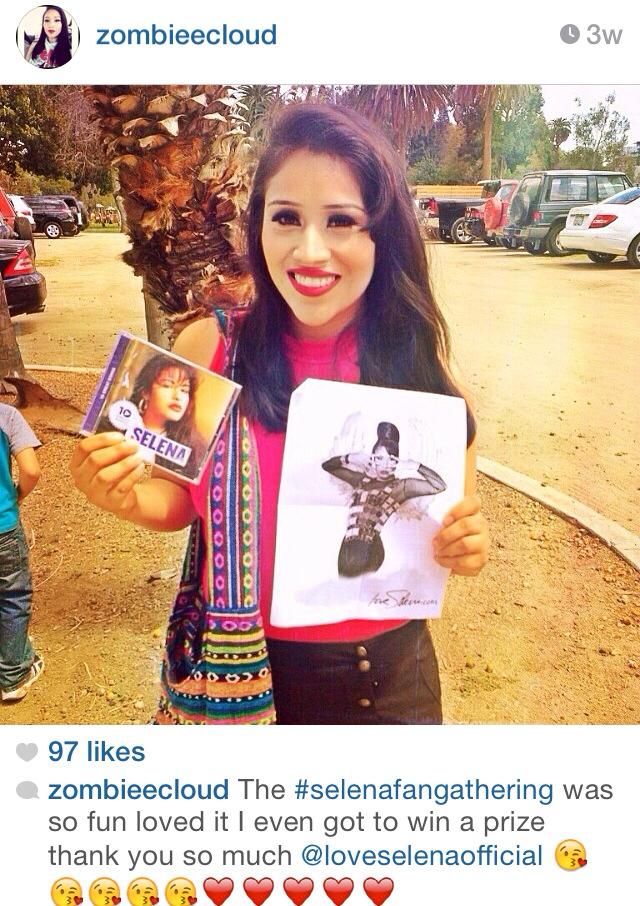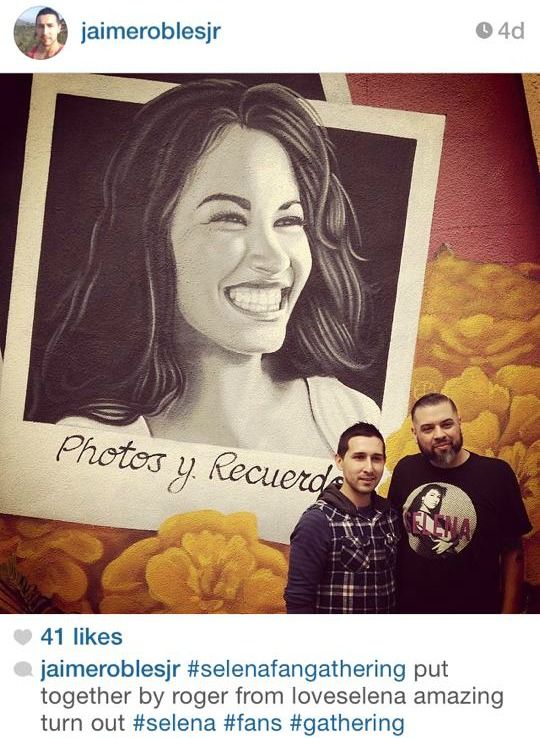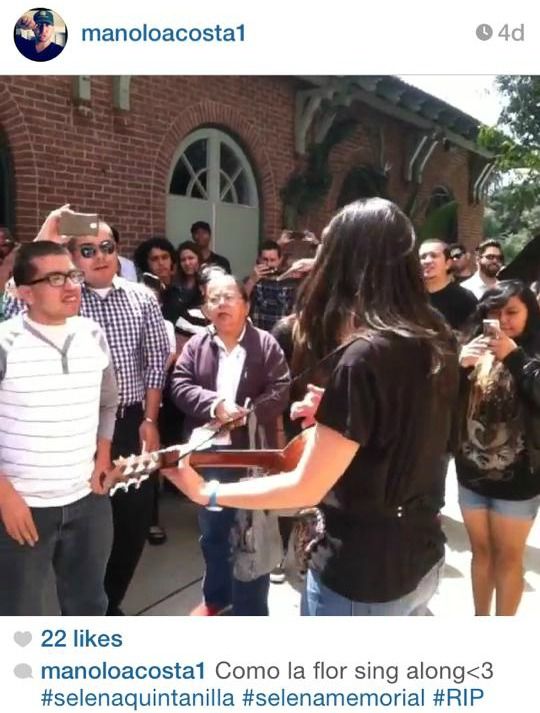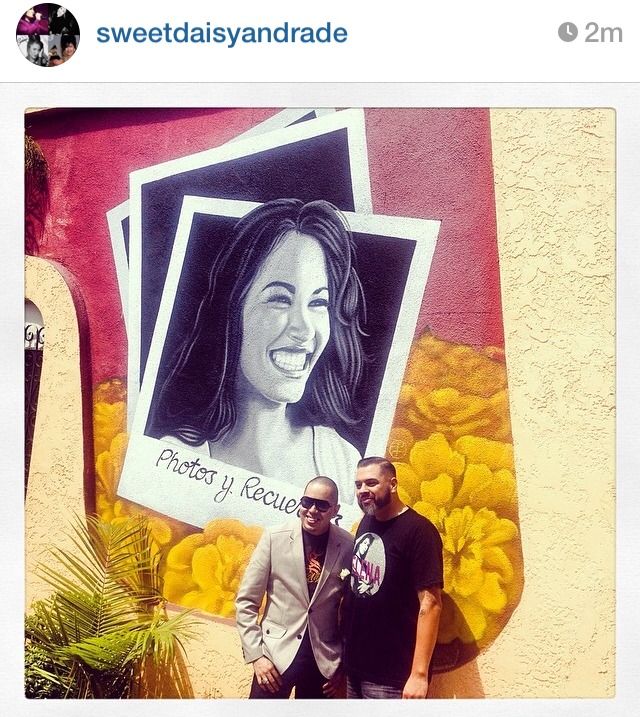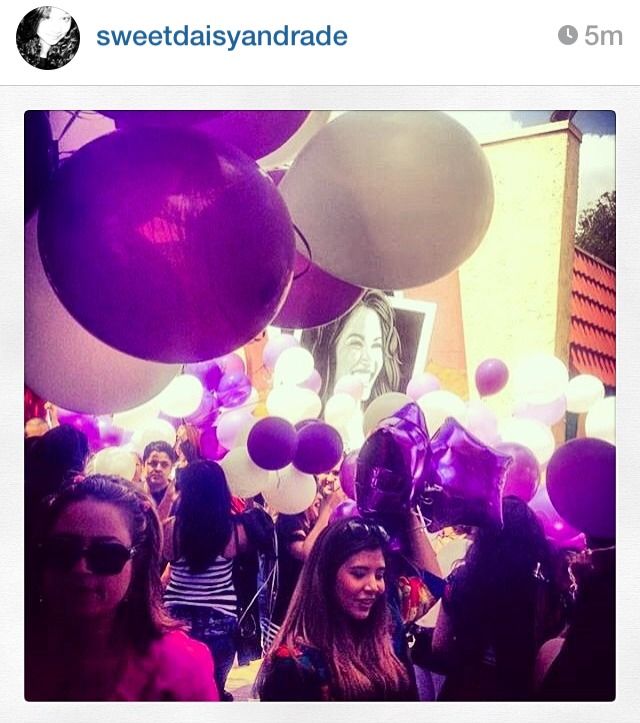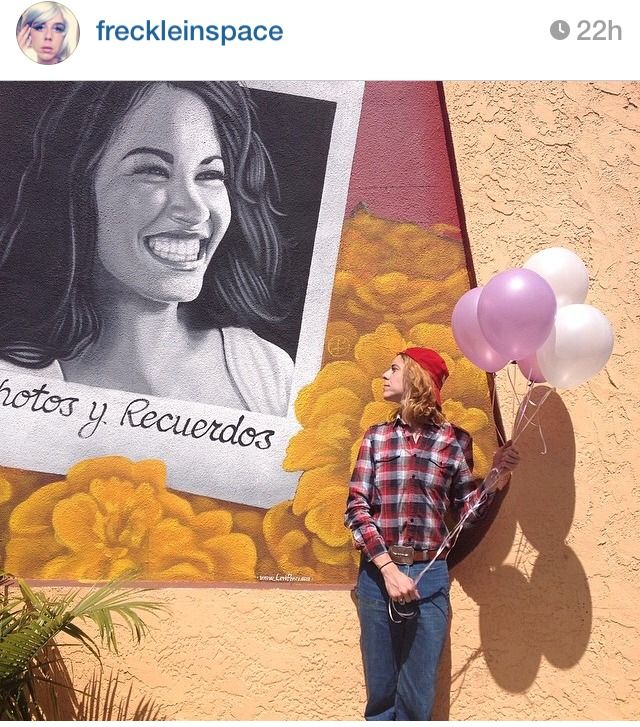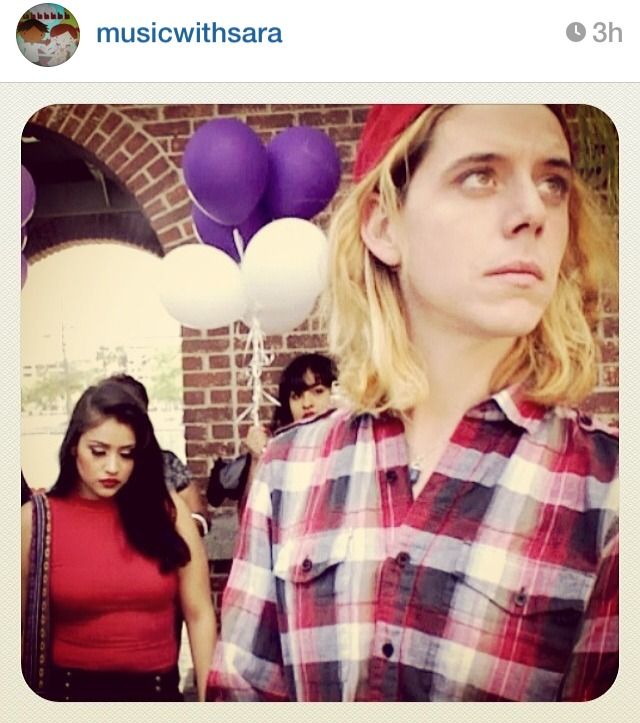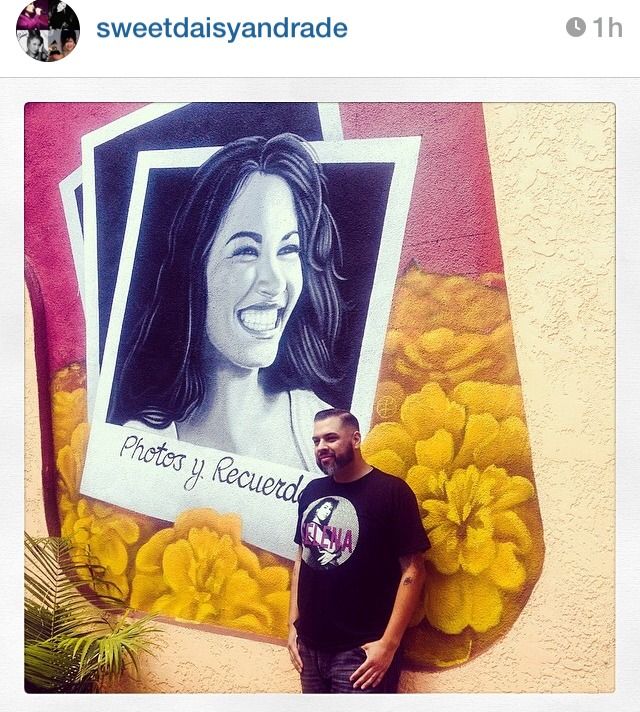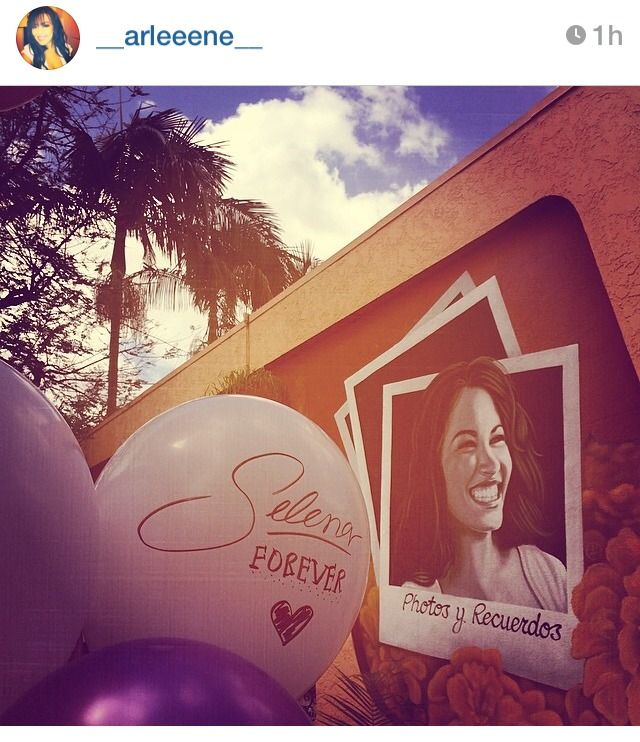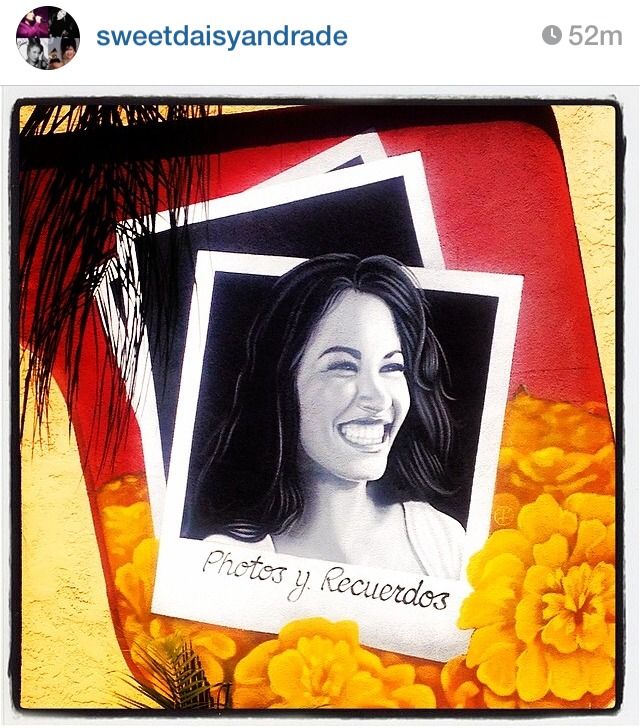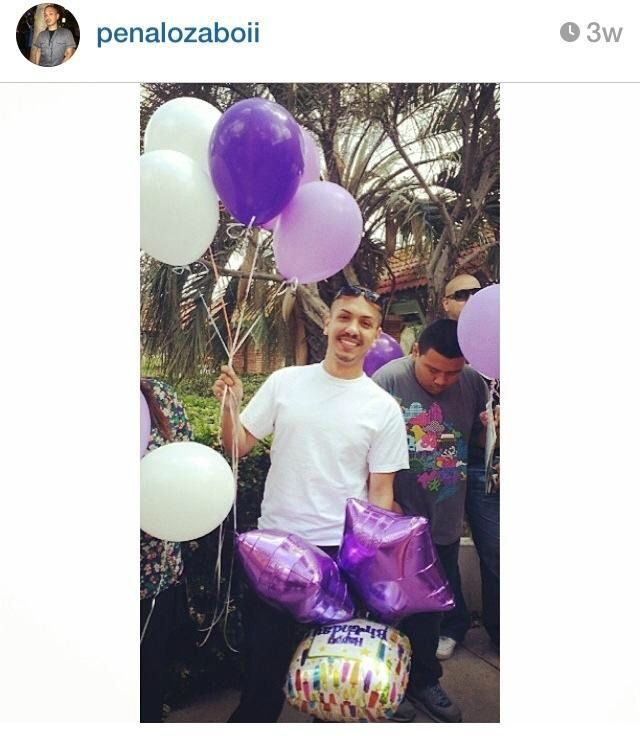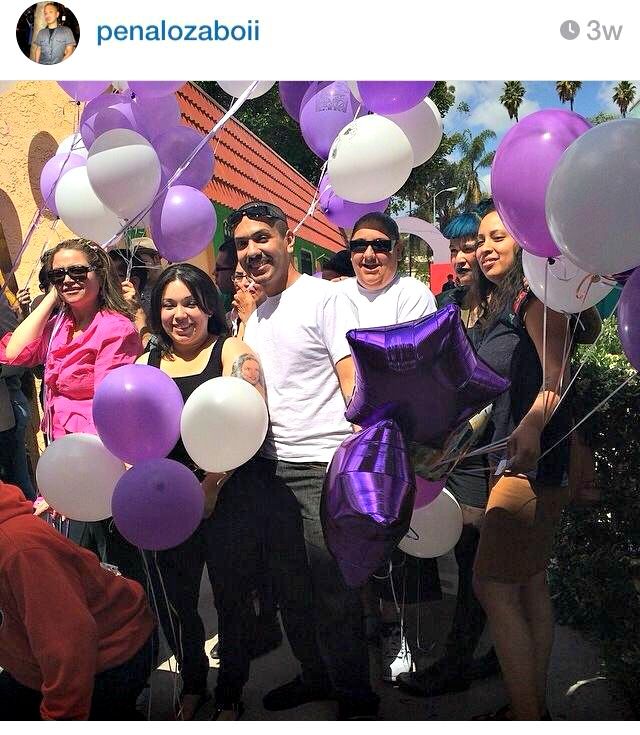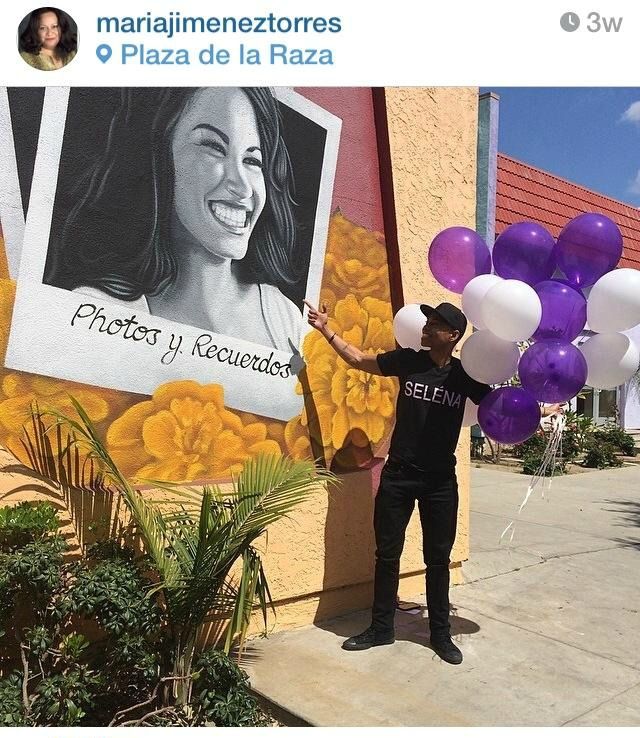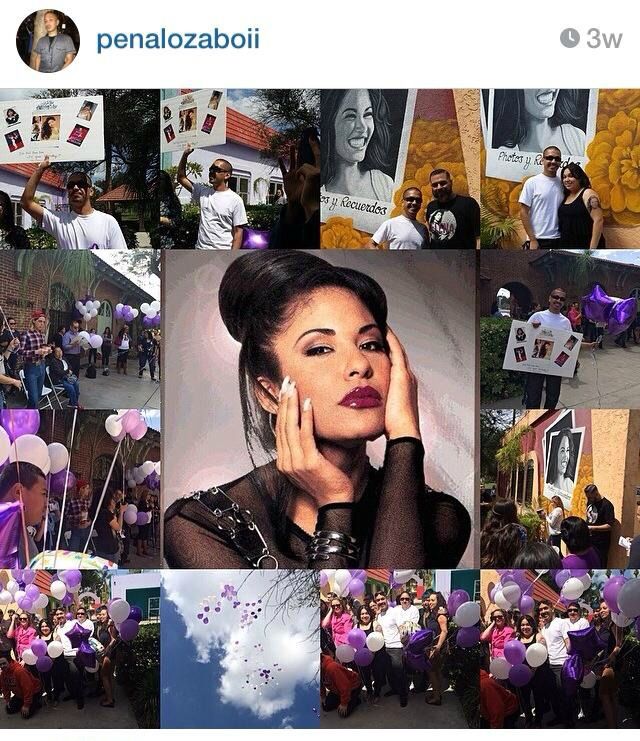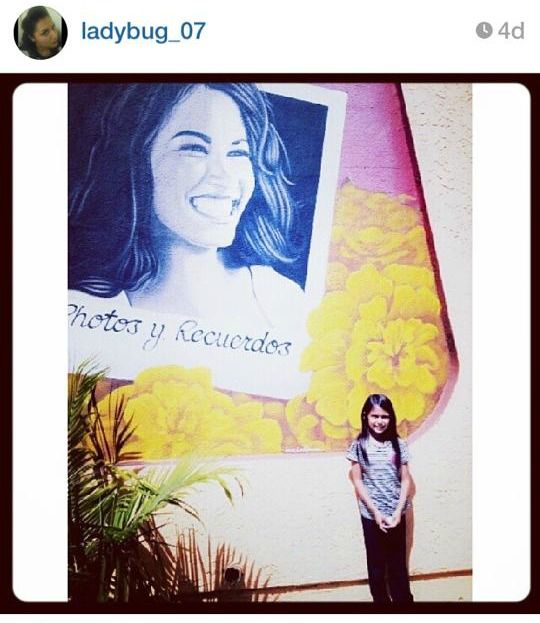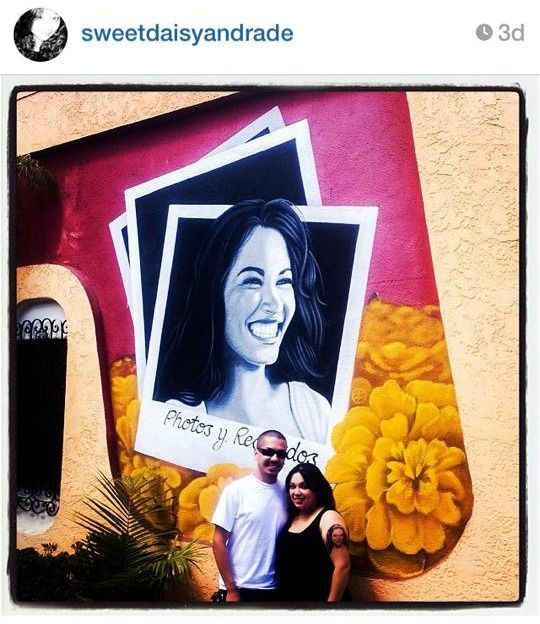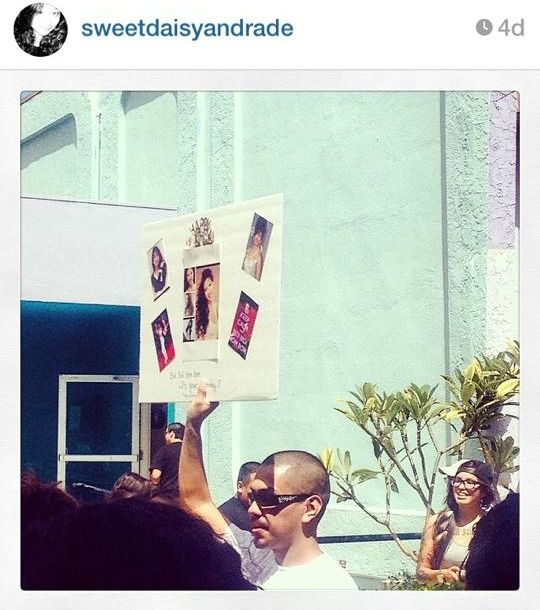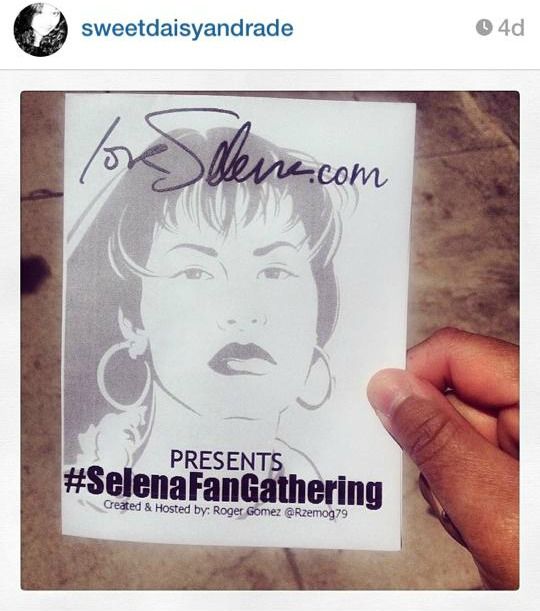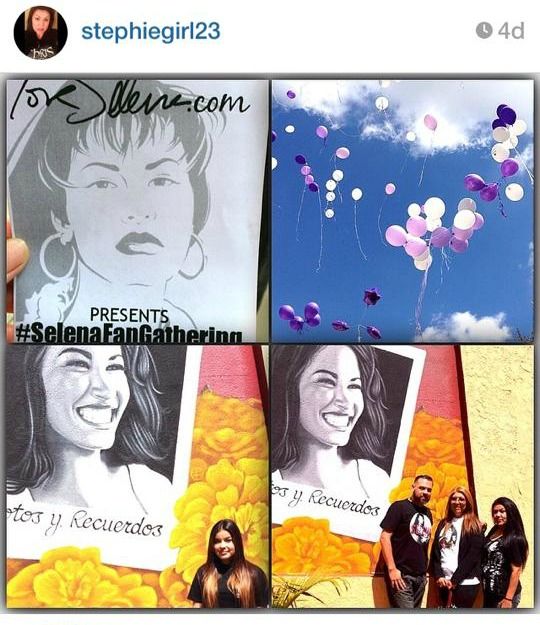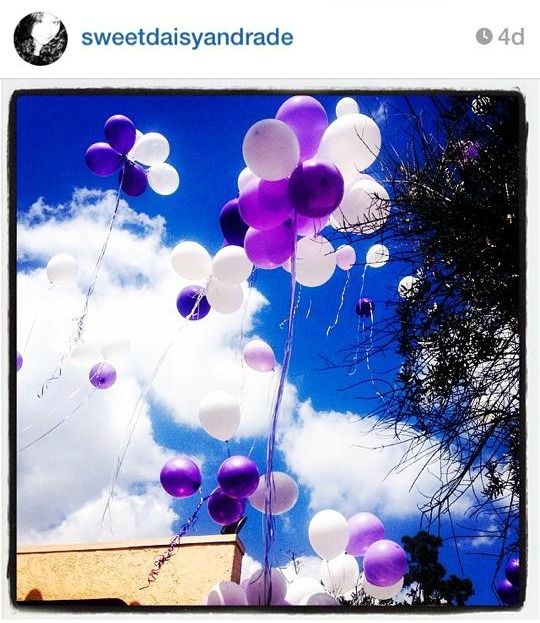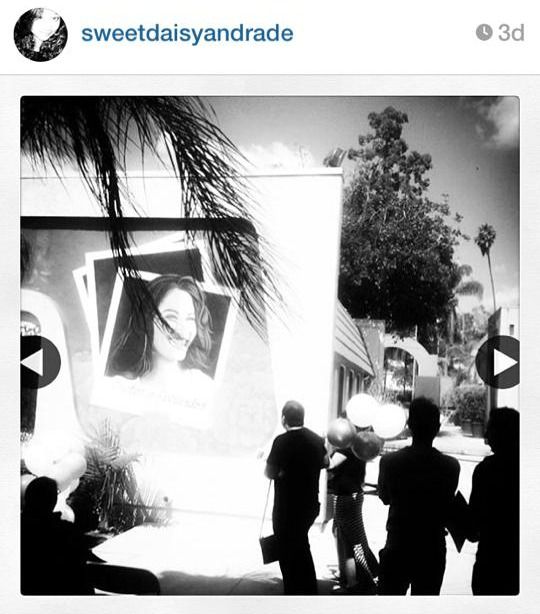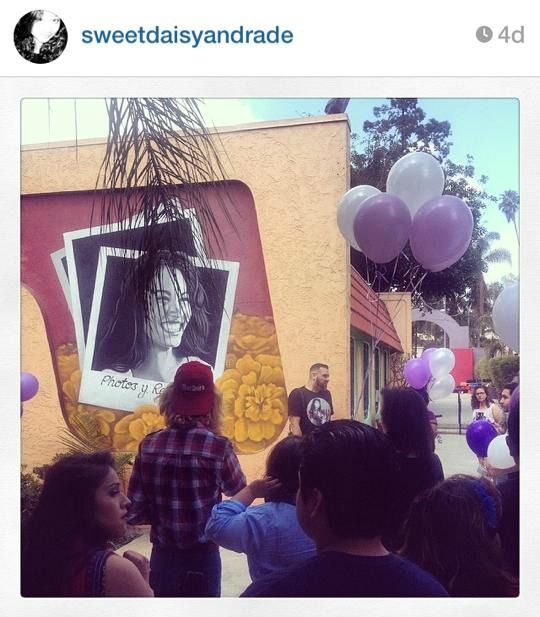 Want your photo showcased on our website?
On Instagram, simply use #SelenaFanGathering on your photo, we'll do the rest!
The #SelenaFanGathering takes place at the Selena Mural in Plaza De La Raza at Lincoln Park
3540 N. Mission Rd., Los Angeles, CA 90031
LoveSelena.com
Helping to keep Selena's music, memory and legacy alive since 1995!
Experience The Fun & Stay Up To Date; Like and Follow us!