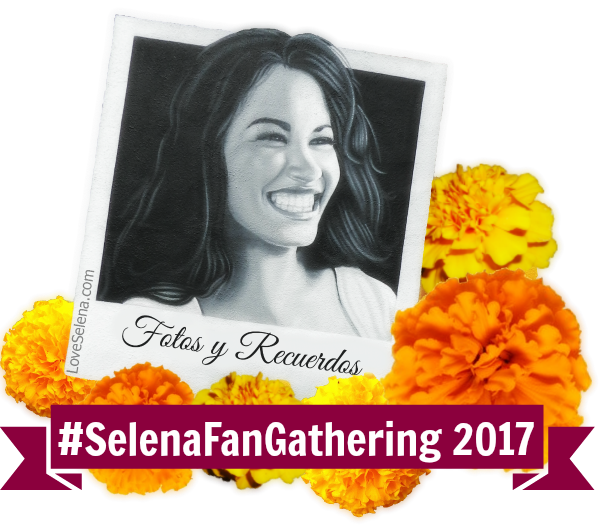 Join the 2018 Event Page for contest, info, updates and more!
The #SelenaFanGathering takes place at the Selena Mural in Plaza De La Raza at Lincoln Park
3540 N. Mission Rd., Los Angeles, CA 90031
LoveSelena.com
Helping to keep Selena's music, memory and legacy alive since 1995!
We're currently accepting Selena Merchandise/Memorabilia as donations
for our 4th annual #SelenaFanGathering to take place on Saturday April 8th, 2017!
If you would like to donate Selena memorabilia or funds, please inbox:
Roger.Gomez79@hotmail.com
for more info.

Be Part Of Our Selena Art Show
email: Roger.Gomez79@hotmail.com
Donate Now!
Any amount helps towards the #SelenaFanGathering!